Interactive Whiteboards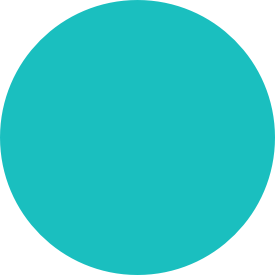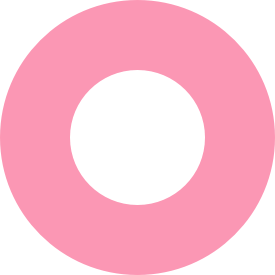 The Dahua DeepHub Smart Interactive Whiteboard adopts an all-in-one design to facilitate daily work and meeting activities including wireless projection, whiteboard writing, video conference and file management. It delivers an immersive and efficient working environment and brings productive collaboration.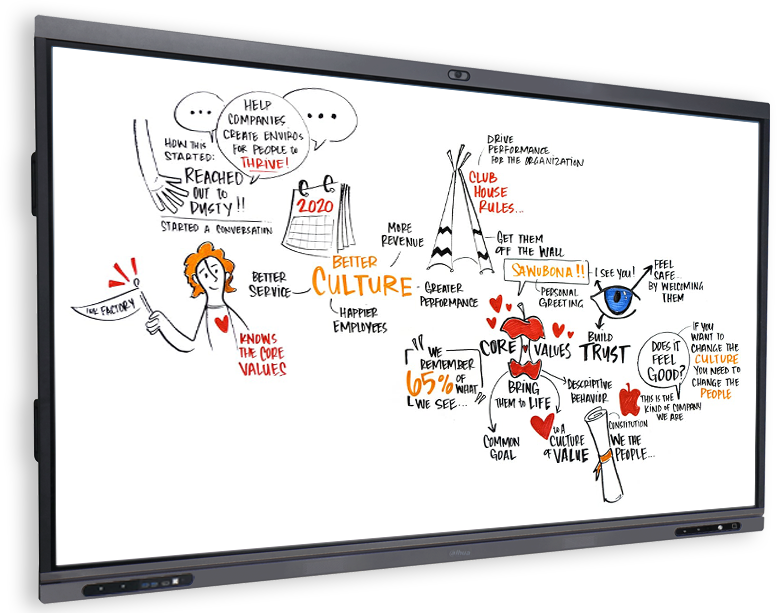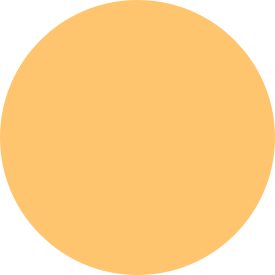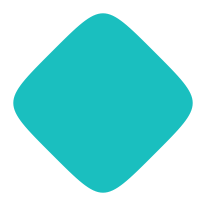 The traditional conference solution has a series of disadvantages and inconveniences. It is most likely accompanied with a handful of ordeals such as poor interaction, messy cables, incompatible operating system, projector malfunction, unperceivable handwriting, etc.
The 65"/75"/86" 4K UHD (3840×2160) DLED display with anti-glare technology provides sharp images and vivid colors.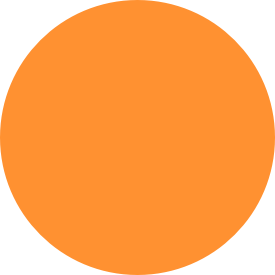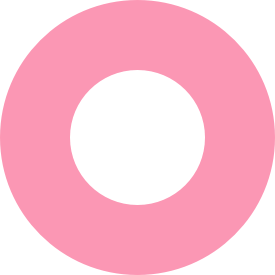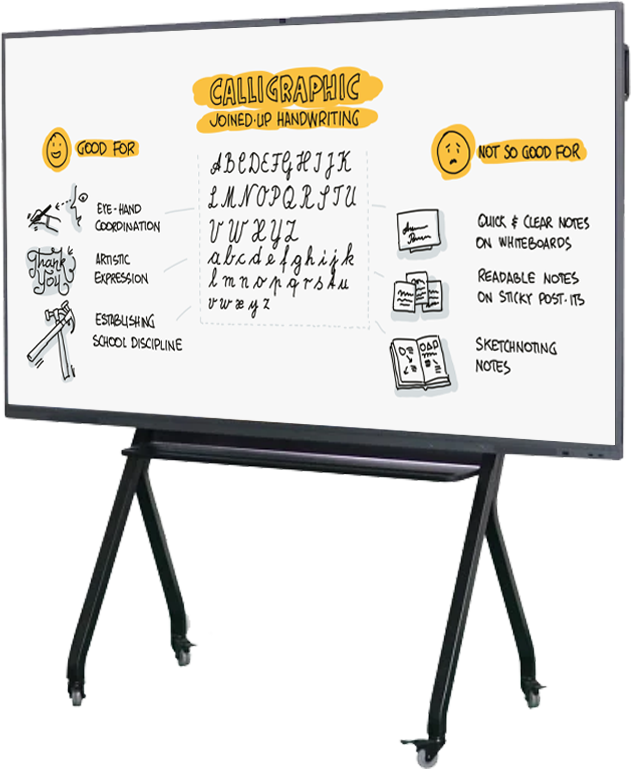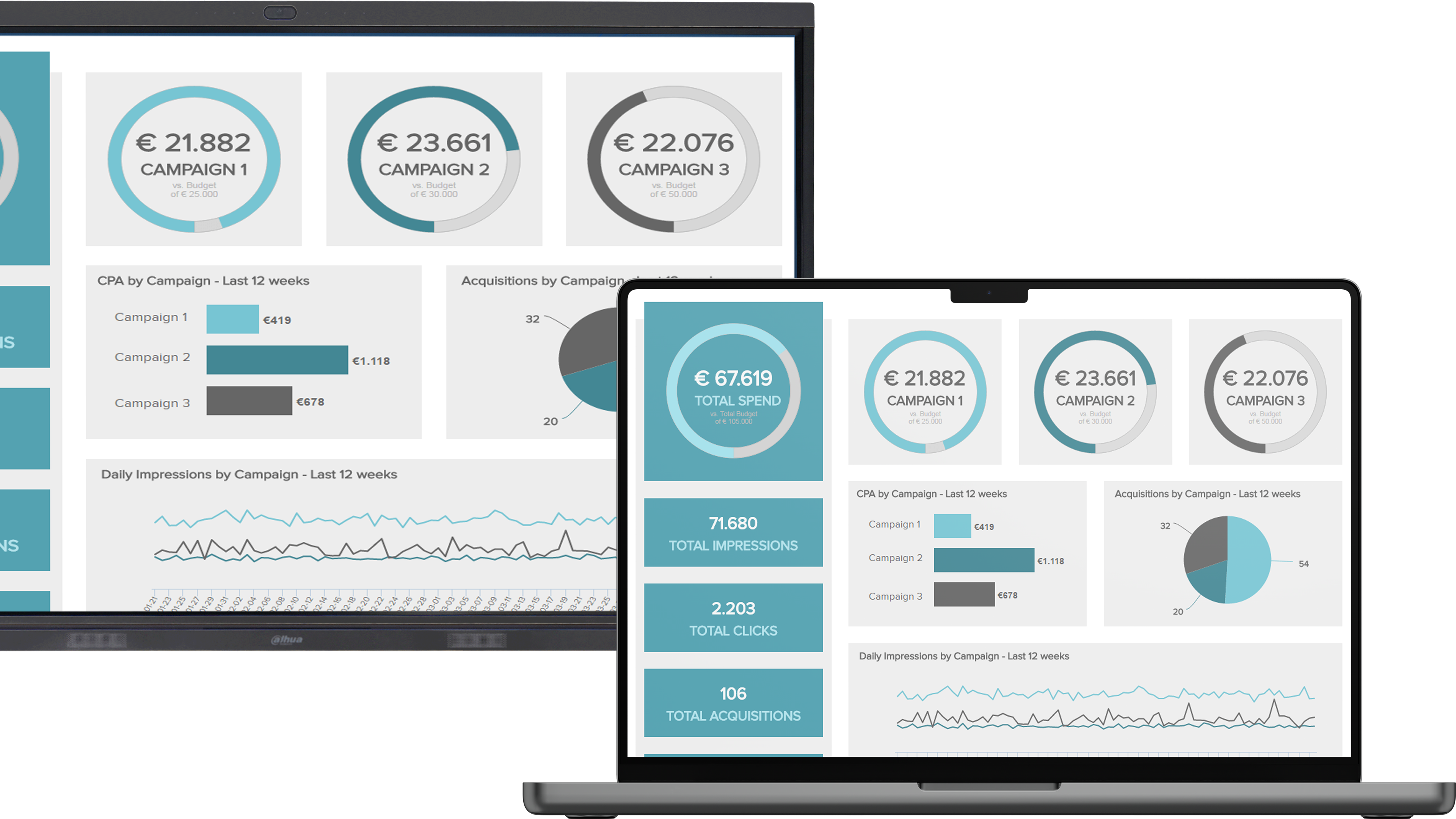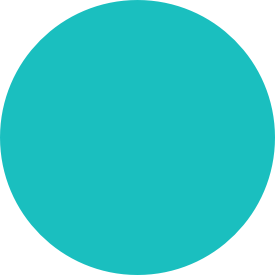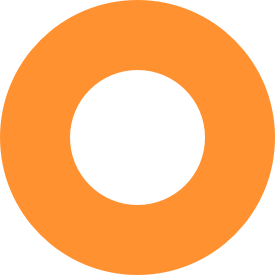 Supports one-tap wireless projection from laptop, tablet, mobile phone, etc., providing a convenient and efficient operation.
Offers smooth writing experience with less than 35ms writing time delay and up to 20 points simultaneous writing, making it ideal for brainstorming and idea sharing.